Online Cycle Coaching
For all Cyclists who want to:
We make cyclists faster on a money
back if not satisfied guarantee.
1 to 1 Online Coaching
Our 1 to 1 coaching provides individual training plans to maximise your fitness gains.
Whatever your goal we will guide you to success with weekly coaching calls and bespoke weekly training plans.
Live Online Diary for Daily Communication
Weekly Training Prescription
Weekly Coaching call
Benchmark Testing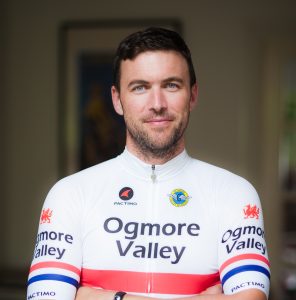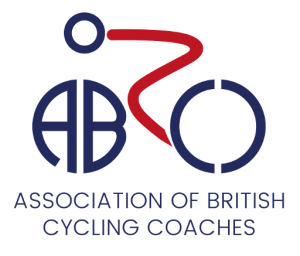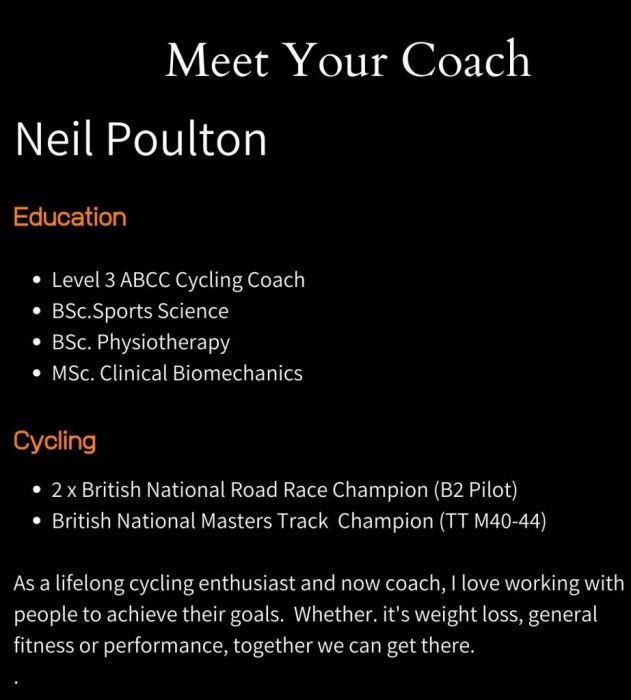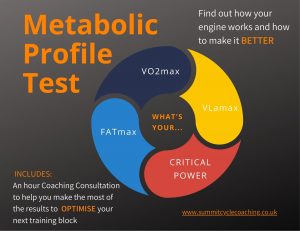 Physiological Testing
Find out your current performance and get expert advice on how to improve you:
VO2max
VLAmax
Critical Power
FatMax
Set Accurate training zones and make the most of the time you spend training