Summit Cycle Coaching
Plan Commit Achieve
Summit Cycle Coaching is here to provide you with high-quality cycle coaching at an affordable price that combined with your commitment will get you to your goal.
With coaching based in science and a holistic approach to managing your training within a busy work and home life.
Set up for fully remote coaching you will be supported through regular coaching calls and management of your training diary.
With physiological testing and benchmark testing, you will always know how you are progressing and what you need to do to move to the next level.
There are 3 levels of coaching support, depending on your needs, wants and goals.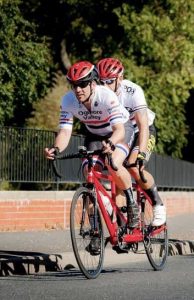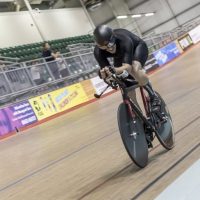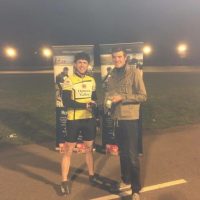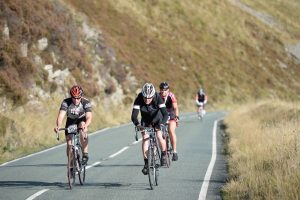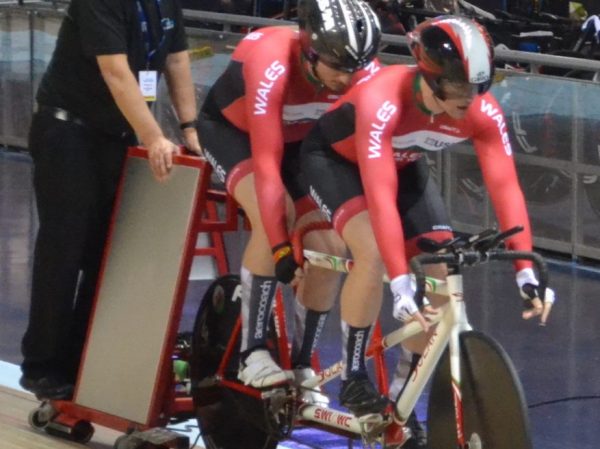 Online Coaching
Individual online coaching is the best way to achieve your cycling goals.
Pick from our 3 levels of coaching allowing you to pick the type of coaching that suits you.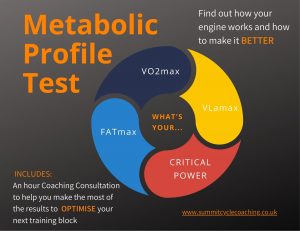 Physiological Testing
Find out your current performance and get the coaches advice on how to improve your engine:
VO2max
VLAmax
Critical Power
Carb/Fat Max
Testing Can be Completed at Home, all you need is accurate power measurement