How does Online Cycle Coaching Work?
Communication is key. So our coaching is set up to make sure coach and athlete can understand each other and communicate easily. The cornerstone of this is establishing your goals and your time available.
Communication will be done in a way that suits the individual, but will primarily be through the coaching calls and with the live online training diary with both session plans, session reviews and feedback.
Progress will be monitored through the calls, the diary and scheduled testing sessions that will let us know we are on the right track.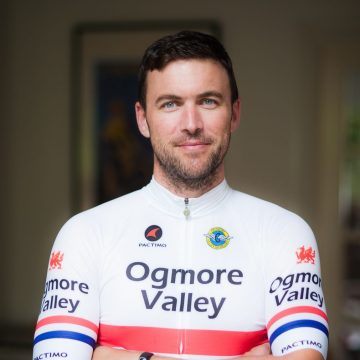 Neil Poulton
Head Coach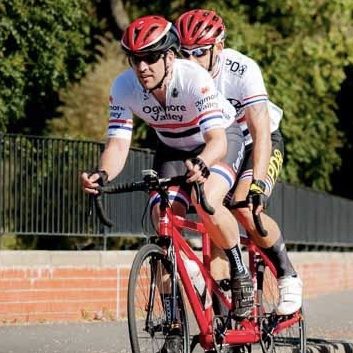 National Para road race champion 2019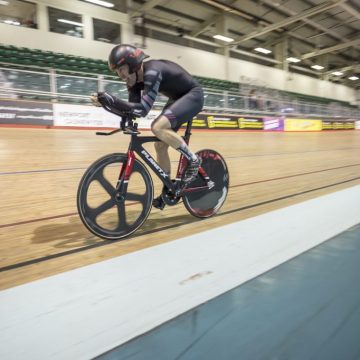 national Masters Track champion 2019
M40-44 Time Trial
Coaching Call
All of our coaching plans include a coaching call. This is a great opportunity to clear up any questions you might have, review recent training or races and plan the coming training weeks.
Training Diary
Training diaries have so many uses. It is a great habit to get into and allows communication that keeps coach and athlete focussed on what is important.
Achieve Your Goals
Whether you are a time-crunched athlete or have lots of time to train, you want to make the most of that time.
Working with us will ensure that you use your time to reach your potential and achieve your goals.