New Podcast
Last week I was interviewed for the Cycling Time Trial Podcast hosted by Mark Florence.
The question we tried to answer was around the biomechanics of optimal crank length.
We talked about how cranks affect your:
Aero Position
Injury Risk/Rehab
Bike Fit
Power output
Listen to the whole interview here – cyclingtimetrialpodcast/crank-length
Here is a link to the show notes –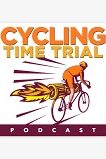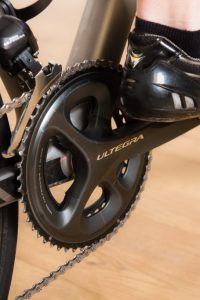 Make a Plan
With a coach, you are part of a team. Together we make a plan tailored to your goals and your lifestyle
The Work
You still need to do the work. But we'll be with you, keeping you motivated and on track.
Podcast – Optimum Crank Length