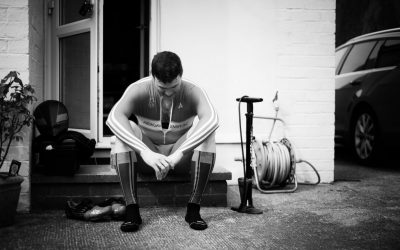 Cycling time trial podcast interview
Injuries are common in Cycling, avoiding them or managing them are is an important part of maintaining consistent training.
The Cycling Time Trial Podcast has been a great source of information over the years. It inspired my DIY Aero Testing, which you can read about here.
Then in 2017 I was lucky enough to be interviewed about common cycling injuries. A really enjoyable experience and podcast that holds a lot of great information about common injuries and how to manage them.
Here's a link to the podcast:
Cycling Time Trial Podcast – Common Cycling Injuries with Neil Poulton
Hope you enjoy it, feel free to get in touch with any comments or questions.
Neil
Summit Cycling Coaching
Cycling Injuries on The Cycling Time Trial Podcast