ONline cycle coaching
Wherever you are in the world you can start working your way towards your goals safe in the knowledge that our expert coaching will turn your hard work into the results you deserve.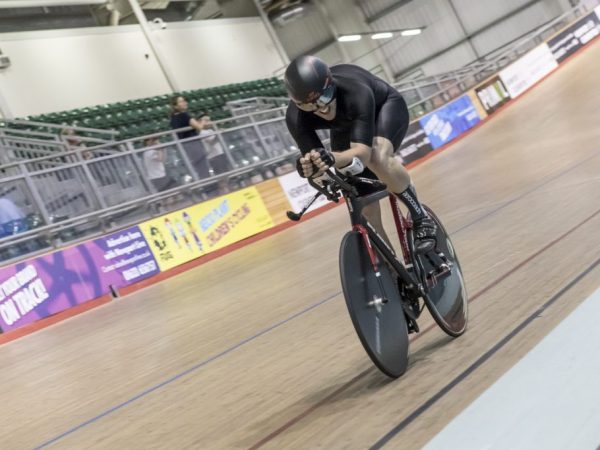 1 to 1 online coaching
With 3 Levels of 1 to 1 coaching we can tailor your individual training plan to maximise your fitness gains.
Whatever your goal, our 1 to 1 coaching will guide you with weekly coaching calls and bespoke weekly training plans.
Weekly Training Prescription
Coaching call
Benchmark Testing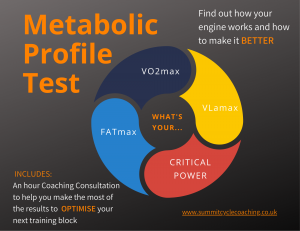 physiological testing
Find out your current performance and get the coaches advice on how to improve you:
VO2max
VLAmax
Lactate Threshold
FatMax